Initiation
Directors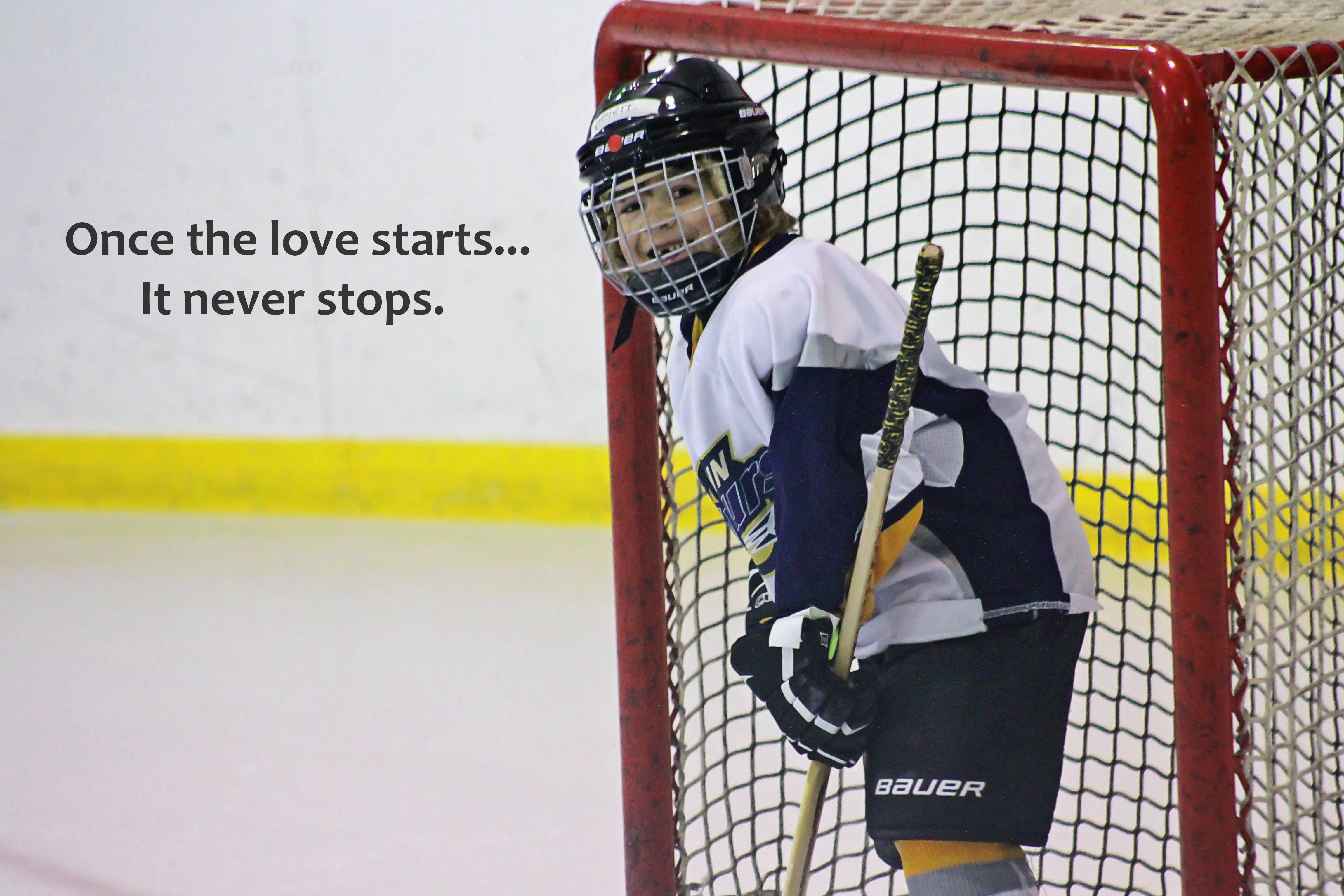 Welcome to Initiation!
Initiation is for most children their first experience with learning to play hockey. It is a program developed for children who range between 5 and 6 years of age and who have little to no experience skating or playing hockey. Our focus is fun while learning the building blocks (skating, passing, puck control, and shooting) without the pressure to win.
Initiation hockey teams in our division are divided at the beginning of the year to help all players feel success by grouping the children based on ability levels, thus allowing them to learn and grow together as a team and really focus on strengthening their skills. Throughout the hockey season your player will take part in various practices to work on these skills as well as a few modified, informal games against other teams of similar ability levels. As a team, you can also decide to participate in fun initiation tournaments or even host your own!